◊ Home
◊ Services
◊ Training
◊
Ours Partners

◊
IsraMed.Info Server -
Israel Biomedical Technologies & Equipment

◊
IsraLand -
Russian Language
Israeli News
Web Portal



SERVICES


American branch of Think-Tech Center, "OutCompete" provides the following services:

• Solving the "unsolvable" problems in various industries and areas of business activities;
• Revealing the root causes of "unexpected" failures and "unexplainable" phenomena;
• OutCompete Approach Training for various categories of trainees, including engineers, scientists, inventors, university and college trainers and professors, university and college students, businesspeople, etc.;
• Mapping the future innovations in any industry or area of business activities.
OutCompete Approach is the next-generation innovation approach based on "TRIZ-IL" & "TRIZStorming"; this approach is more user-friendly and to-the-point. OutCompete approach has been successfully "tested" in hi-tech and low-tech, in large corporations and start-ups, in addressing the "urgent troubles" and protecting the client's innovation with "airtight" patent fences.
OutCompete activities include, but are not limited to:
• Project evaluation,
• Finding the investors,
• Solving the "unsolvable" technological problems
• Solving the "unsolvable" business problems
• Development of innovative business strategies
• Due diligence for Merge-and-Acquisition and Investment projects
• Revealing new business opportunities
• Discovering the new markets and purposes for client's innovation
• New product and business development
• Development of next-generation products and principles of operation in the client's industry
• Solving the "research" problems, discovering the unknown causes of unexpected outcomes
• Quality control improvement
• Risk estimation, reduction and mitigation in business and technology
• Cost reduction
• Development of airtight Patent Fences strongly protecting the client's invention
• Realistic valuation of intellectual property / license
OutCompete projects are accompanied with appropriate training of client's experts and step-by-step development of innovative culture in the client's company.




◊

Ours Publications
◊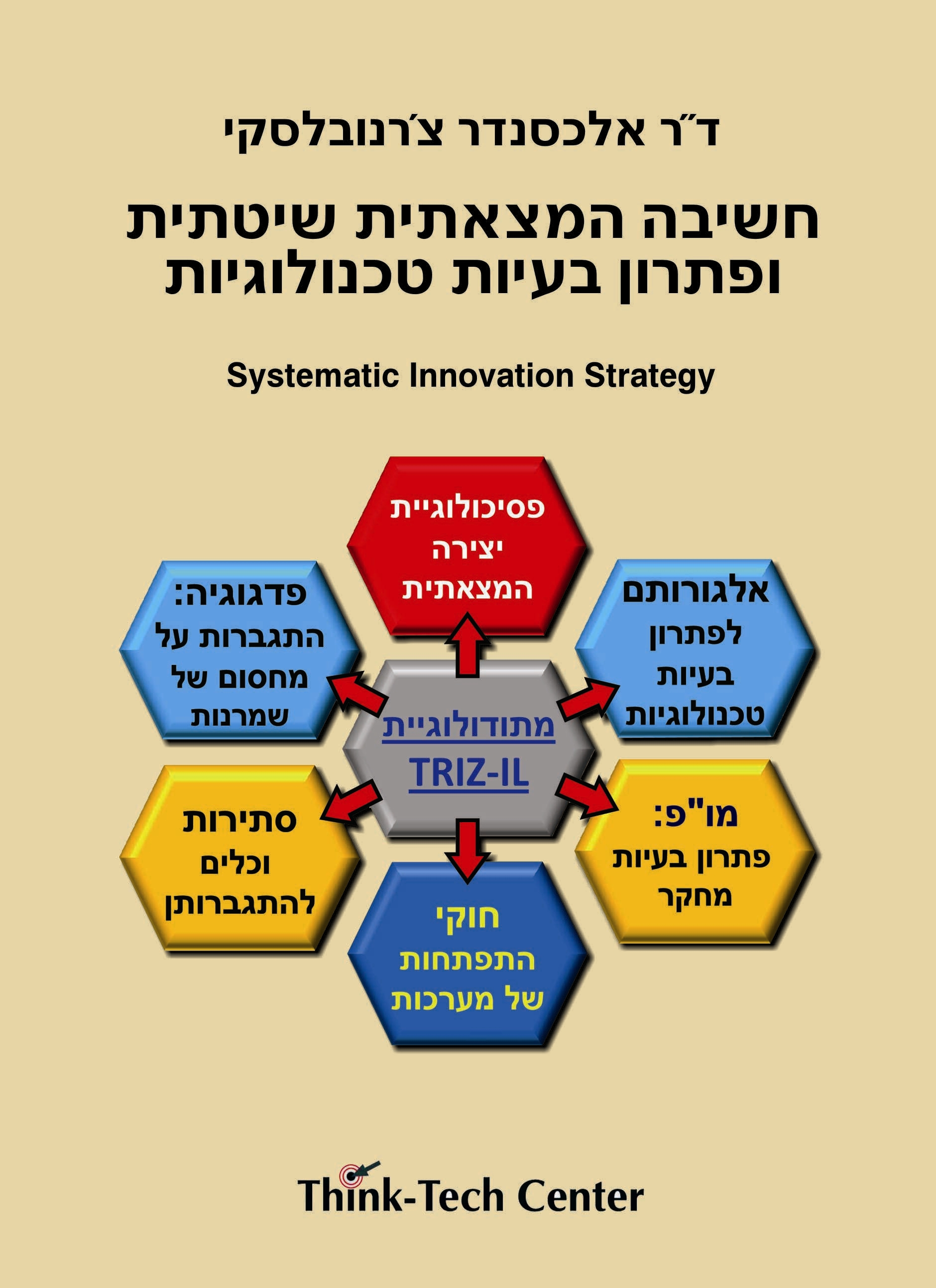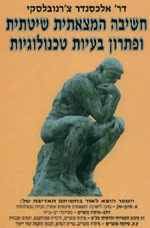 Author: Alex Chernobelsky
Price: $40 (postage not included), 220 p. Hebrew
To order click here
◊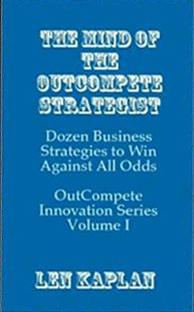 Author: Len Kaplan
Price: $24.92 (the postage not included), English
To order click here
◊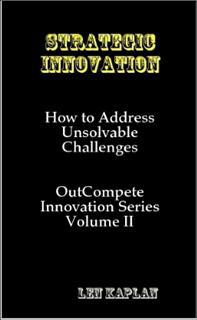 Author: Len Kaplan
Price: $32.50 (the postage not included), English
To order click here
◊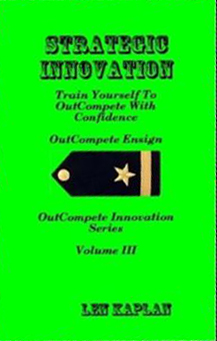 Author: Len Kaplan
Price: $32.84 (the postage not included), English
To order click here
◊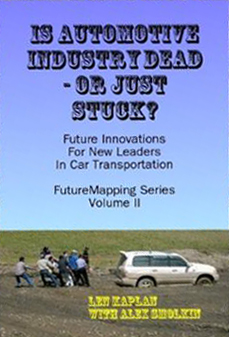 Author: Len Kaplan
Price: $18.44 (the postage not included), English
To order click here
◊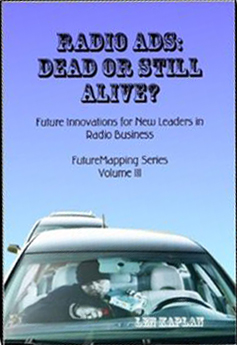 Author: Len Kaplan
Price: $16.36 (the postage not included), English
To order click here